THE KNEE beim Tag der Architektur Berlin 2020
THE KNEE kennenlernen - mit einer Tour durch das Objekt am Sa 27.06. um jeweils 15:00 und 16:30.
Unter dem Motto NEUE WEGE ZUR ARCHITEKTUR begegnet der diesjährige Tag der Architektur, ausgerichtet durch die Architekten Kammer Berlin, der Stadt, den Straßen, Plätzen und Parks, aber auch Häusern, Wohnungen, Büros und vielen öffentlichen Räumen auf ungewohnte Weise.
THE KNEE wird an diesem Tag mit zwei Besichtigungstouren durch das ausführende Büro AHM Arnke Häntsch Mattmüller Architekten vorgestellt.
In der Zeit von 14:00 bis 18:00 lädt AHM im Nebengebäude THE BOX zum Open Office, wo in lockerer Runde Modelle, Fotos und Pläne besichtigt werden können.
Die Teilnehmerzahl für die Veranstaltungen ist aufgrund aktueller Bestimmungen stark begrenzt.
Anmeldungen bitte unter office(at)ahm-architekten.de
THE KNEE
Sa 27.06. 15:00 /16:30 Architekturführung - Kategorie: Büro / Gewerbe
Gutenbergstraße 2, 10587 Berlin
AHM Arnke Häntsch Mattmüller Architekten
Sa 27.06. 14:00 bis 18:00 Offenes Büro
Gutenbergstraße 4, 10587 Berlin

Büroschwerpunkte: Büro /Verwaltung, Bäder /Freizeit, Bildung /Kultur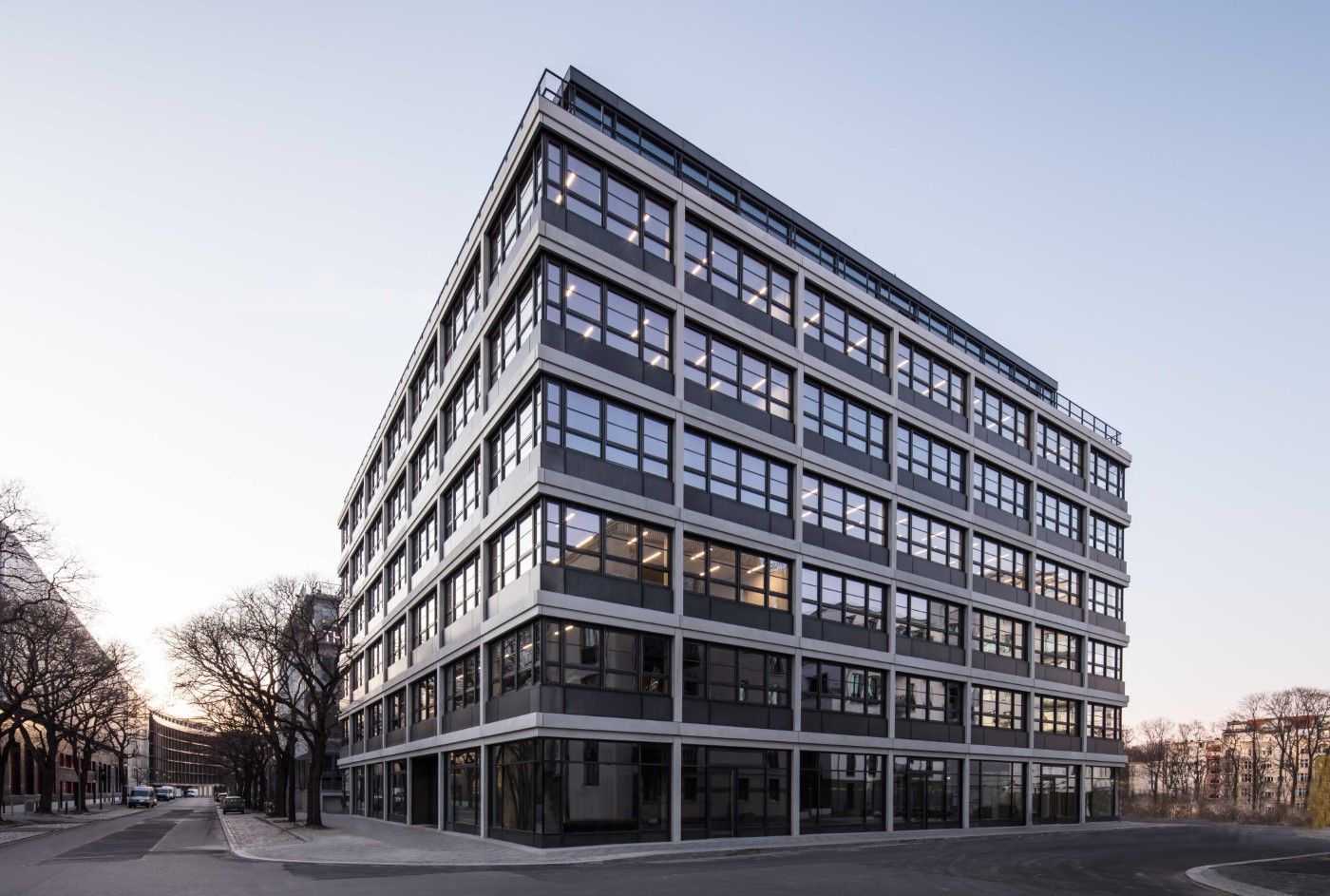 THE KNEE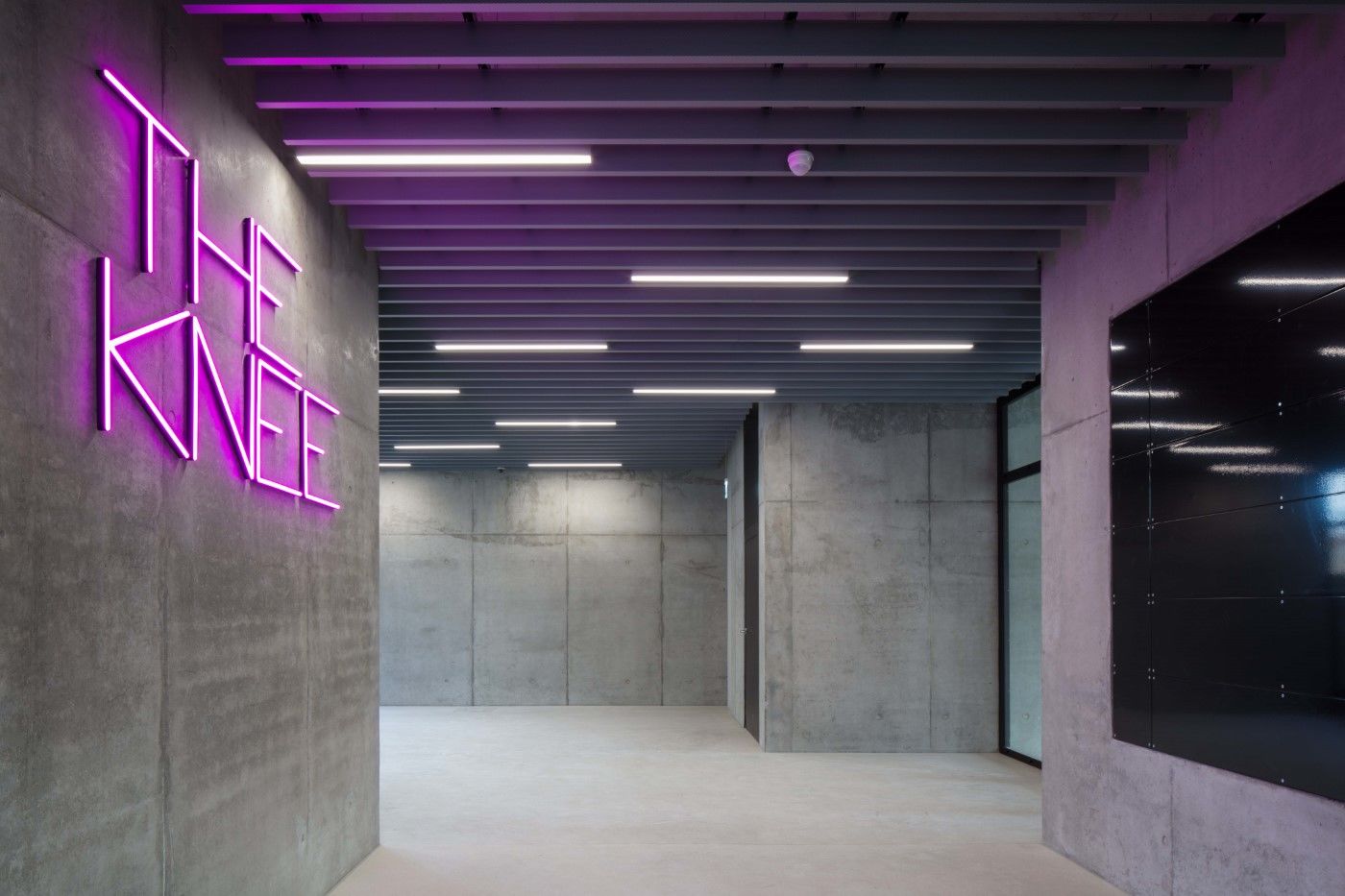 THE KNEE Eingangsbereich
THE KNEE Fluchttreppenhaus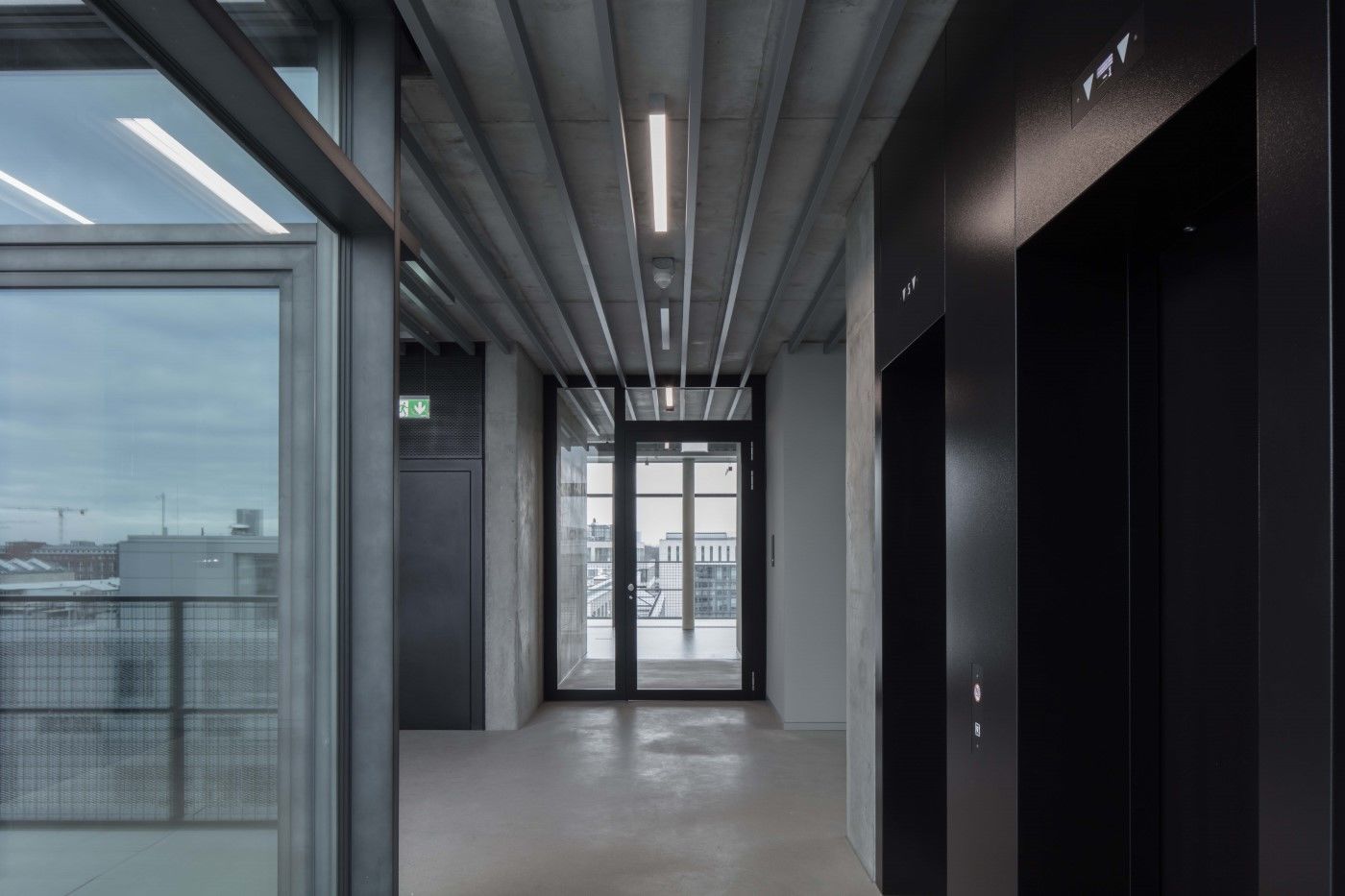 THE KNEE Fahrstuhl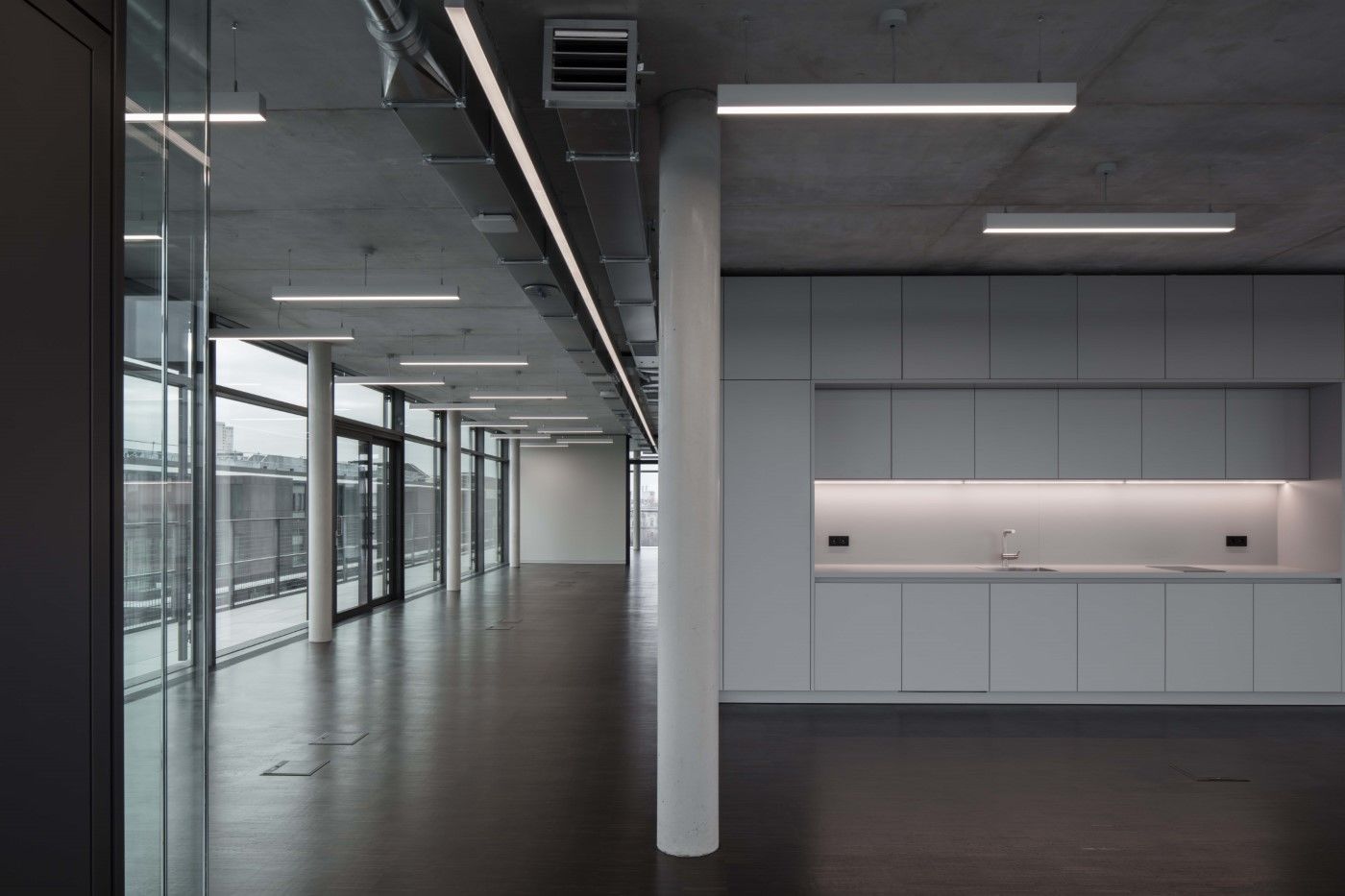 THE KNEE Mieteinheit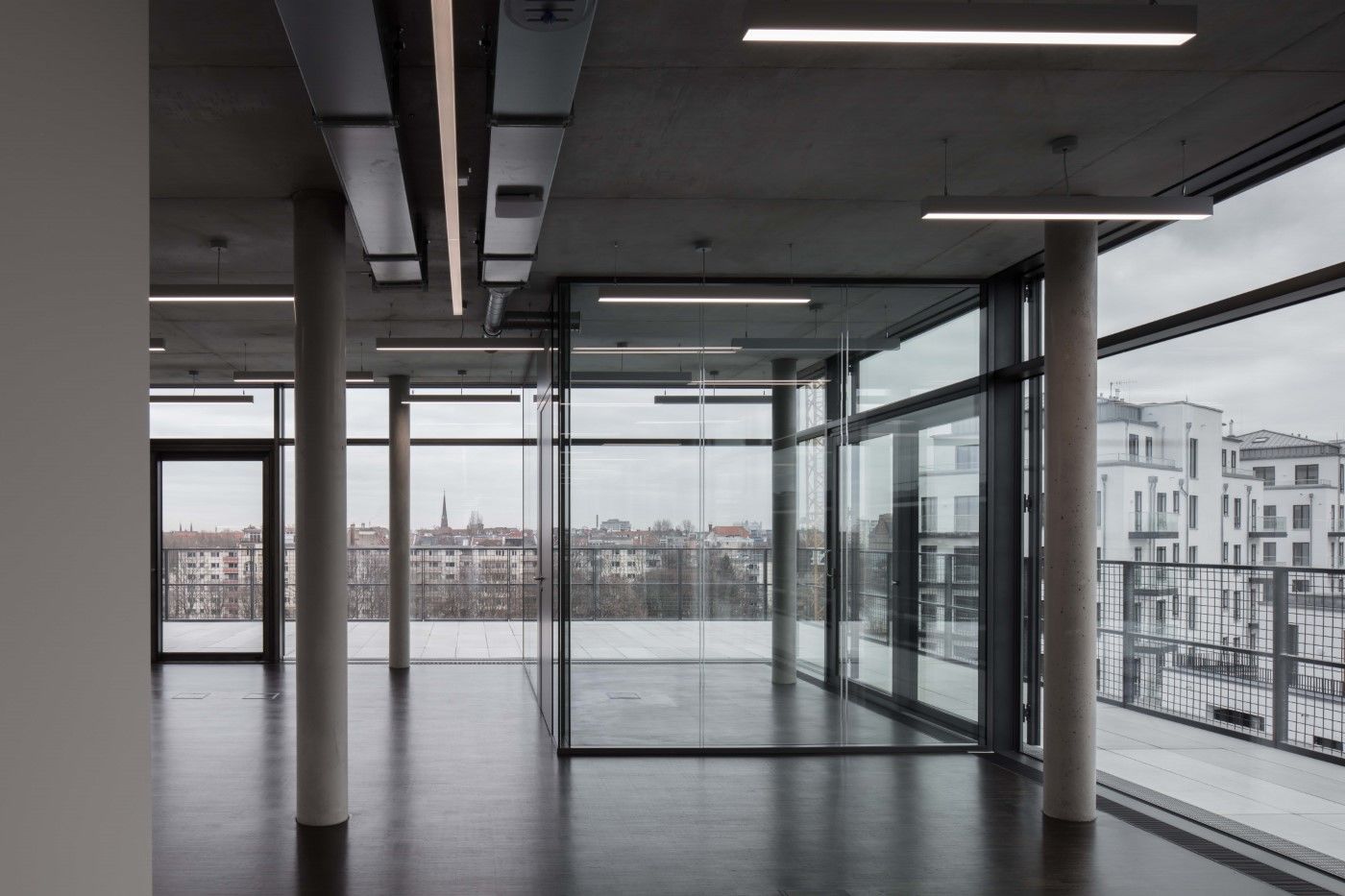 THE KNEE Mieteinheit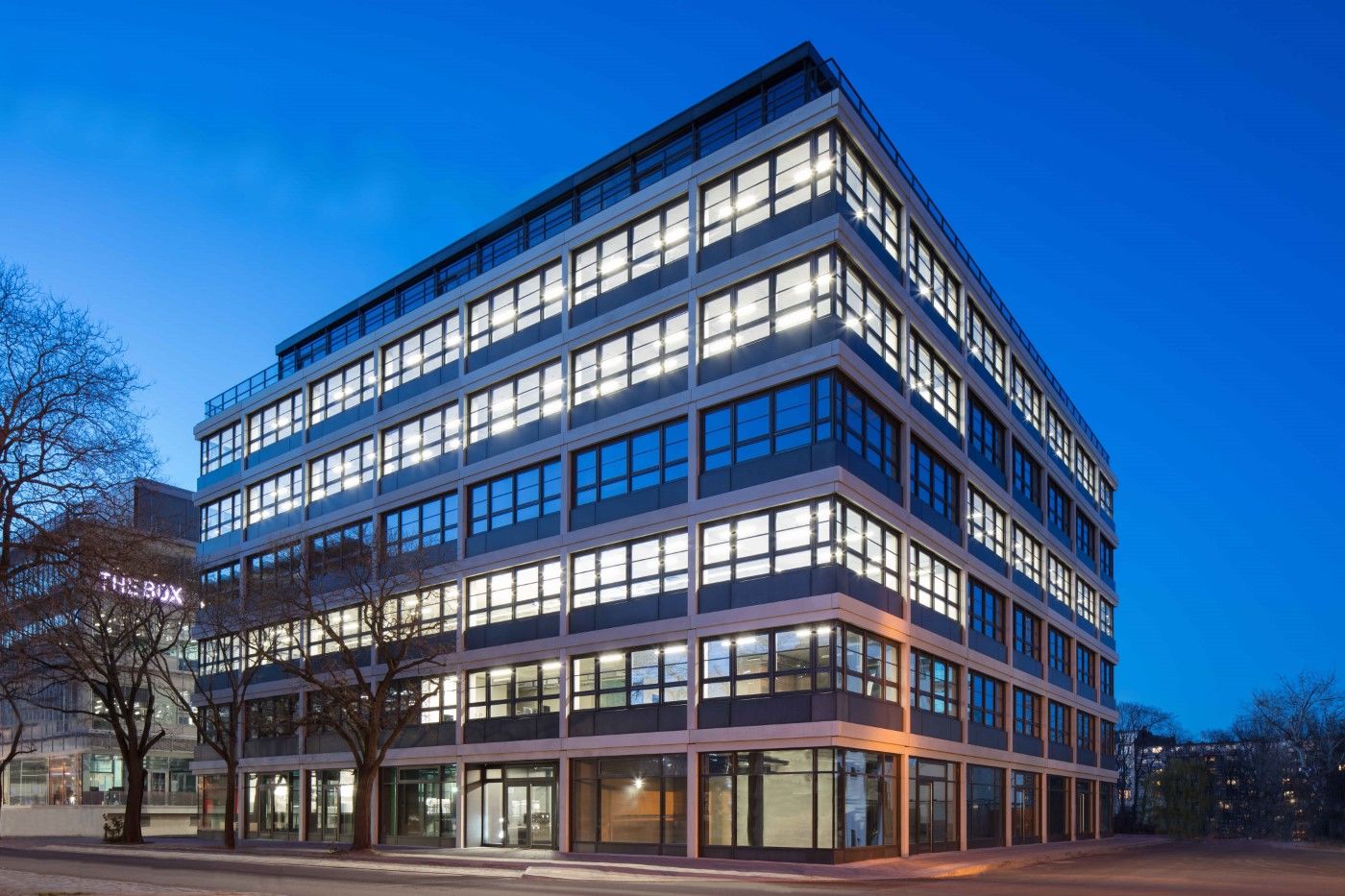 THE KNEE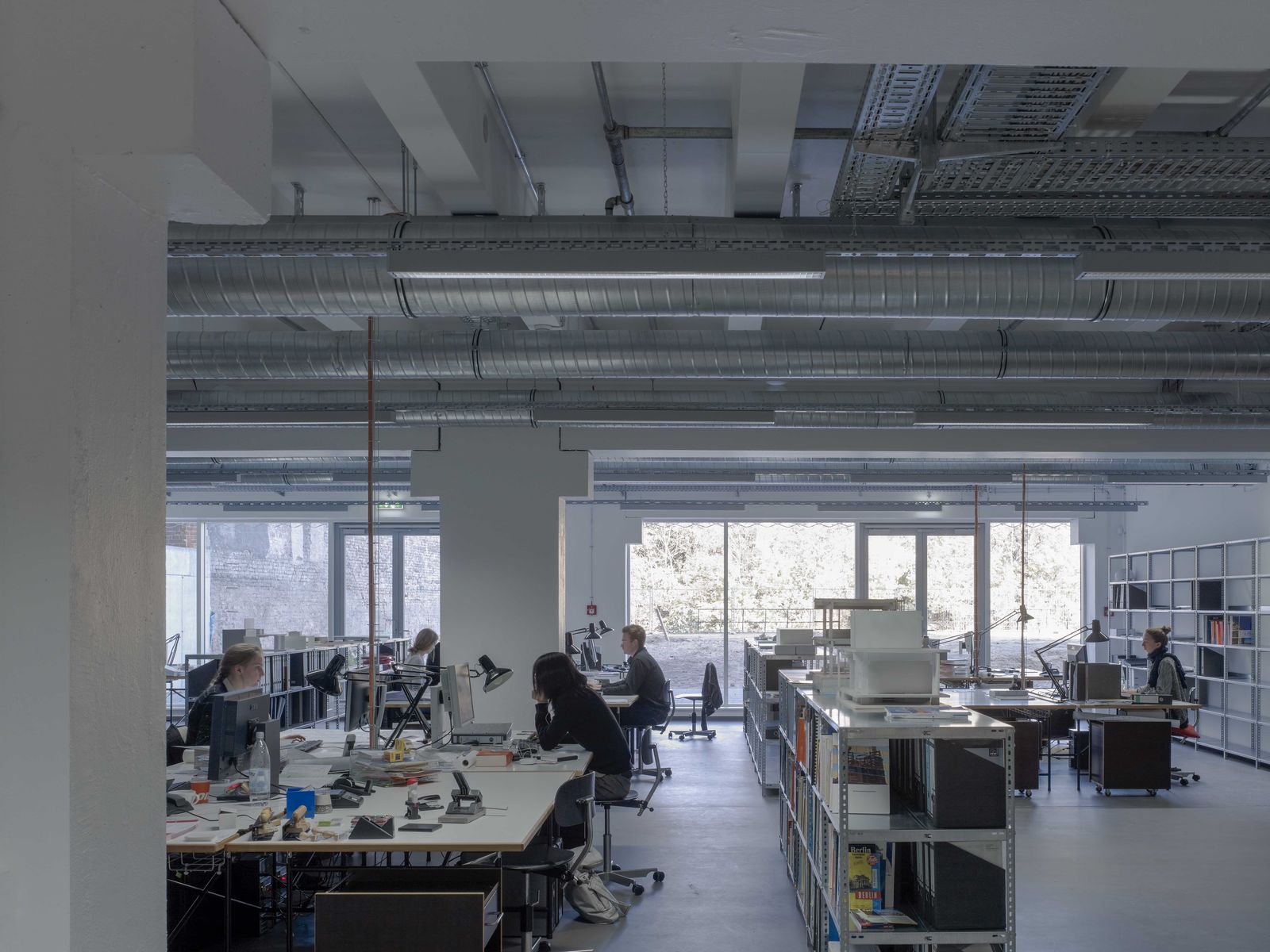 AHM Architekten Büroansicht ------------------------------------------------------------------------------------ alle Images: Christian Richters
17. June 2020